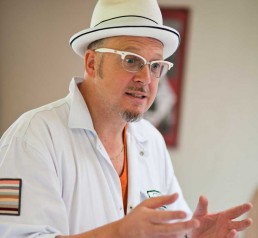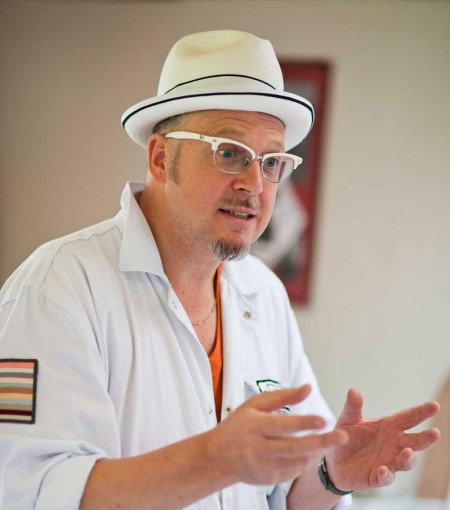 Duncan Hooson is a ceramic artist and educator specialising in participatory public artworks and collaboration with artists in different fields. His ceramic and art commissions include permanent installations outside the award-winning Alsop/Stormer Library in Peckham, South London, at BBC Leicester and at Hove Museum. He has designed and made large-scale temporary work for Sadler's Wells and South Bank Centre, London. Duncan is Head of Ceramics at Morley College and Stage 1 Leader BA Hons Ceramic Design at Central Saint Martins. He has extensive experience of working with students of a range of ages and abilities in formal and informal education. He is Co-Author of The Studio Guide to Ceramics (Thames and Hudson 2012).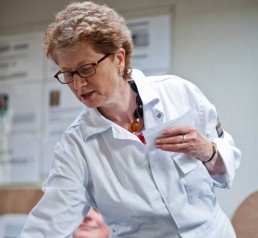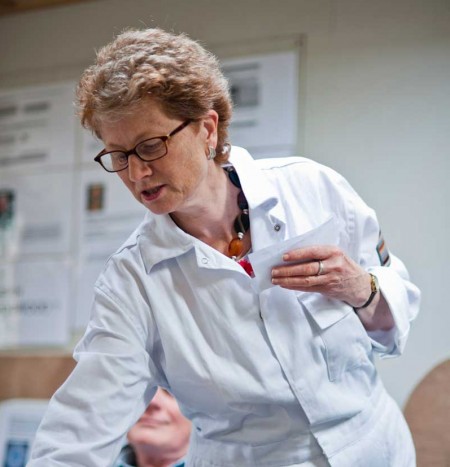 Julia Rowntree is a producer, researcher and partnership director. She specialises in bringing people together across artforms, cultures, generations, sectors and professional expertise through projects with a focus on hand skills' development. For 20 years prior to Clayground, she worked in local and international contexts as Development Director of the London International Festival of Theatre (LIFT) where she led several projects exploring the role of the arts in wider social and environmental change. Her book, Changing the Performance: A Companion Guide to Arts, Business and Civic Engagement was published by Routledge in 2006 in association with the National Endowment for Science, Technology and the Arts (NESTA). She is an awardee of NESTA and the Winston Churchill Memorial Trust.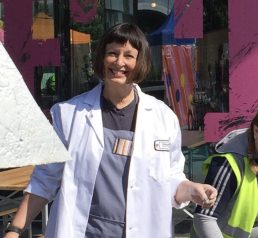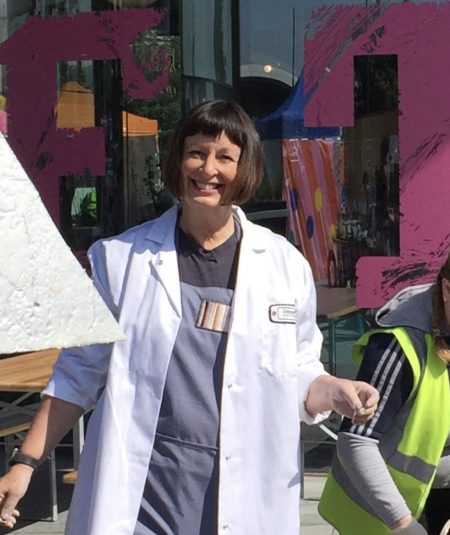 Claire West is a senior arts manager. Formerly Programmes Director at the Crafts Council, she was responsible for all the Council's public facing creative programmes: Maker Business Development, Exhibitions, the Crafts Council Collection, Learning, New Routes to Market and International Development.  Previously she worked as Exhibitions and Design Manager at the Horniman Museum and as Visual Arts Officer at the South Bank Centre.  Trained in 3D Design at Brighton University, she is currently working as a freelance consultant on a range of projects including curating, design and business development for creative practitioners.